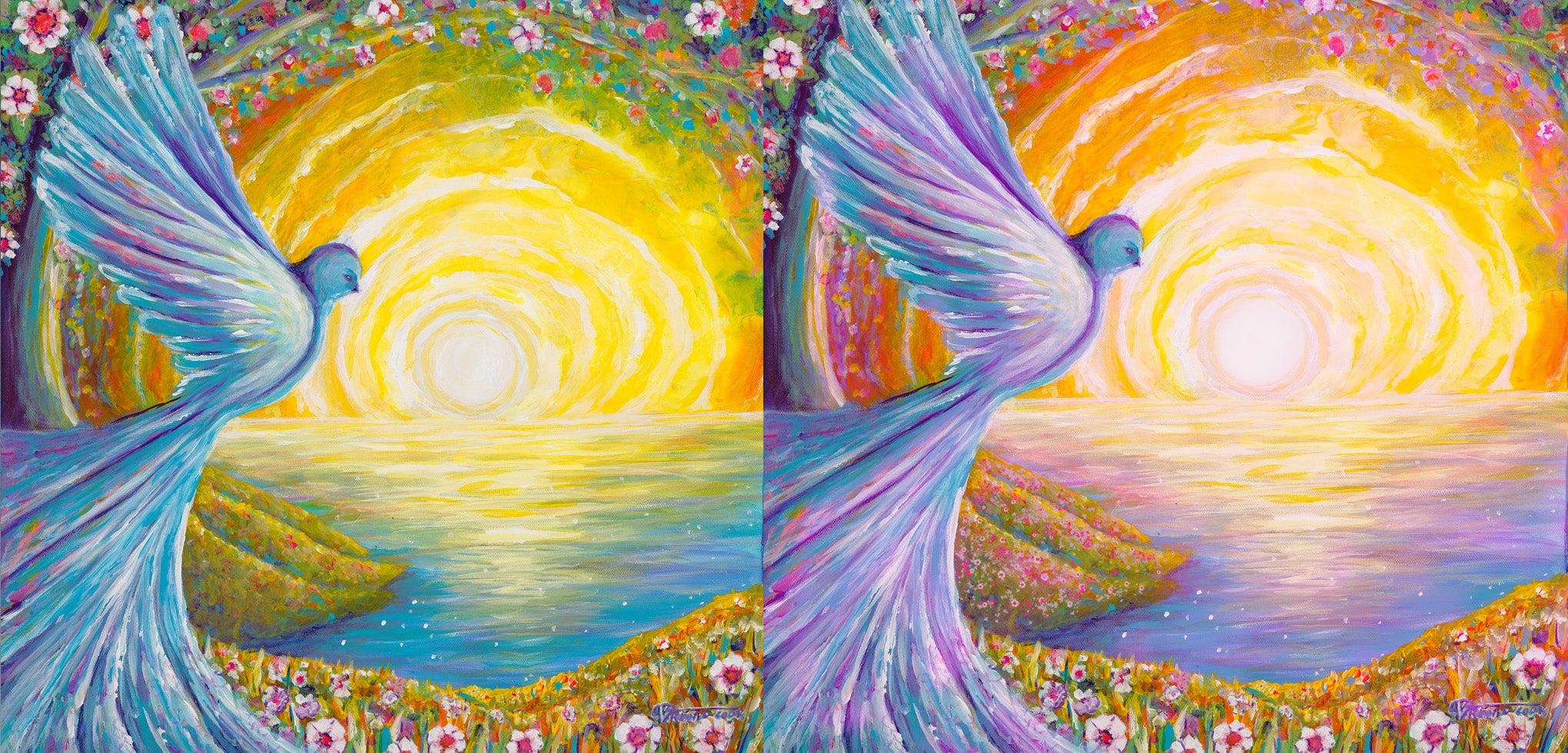 change colors, sizes, and add what your heart desires.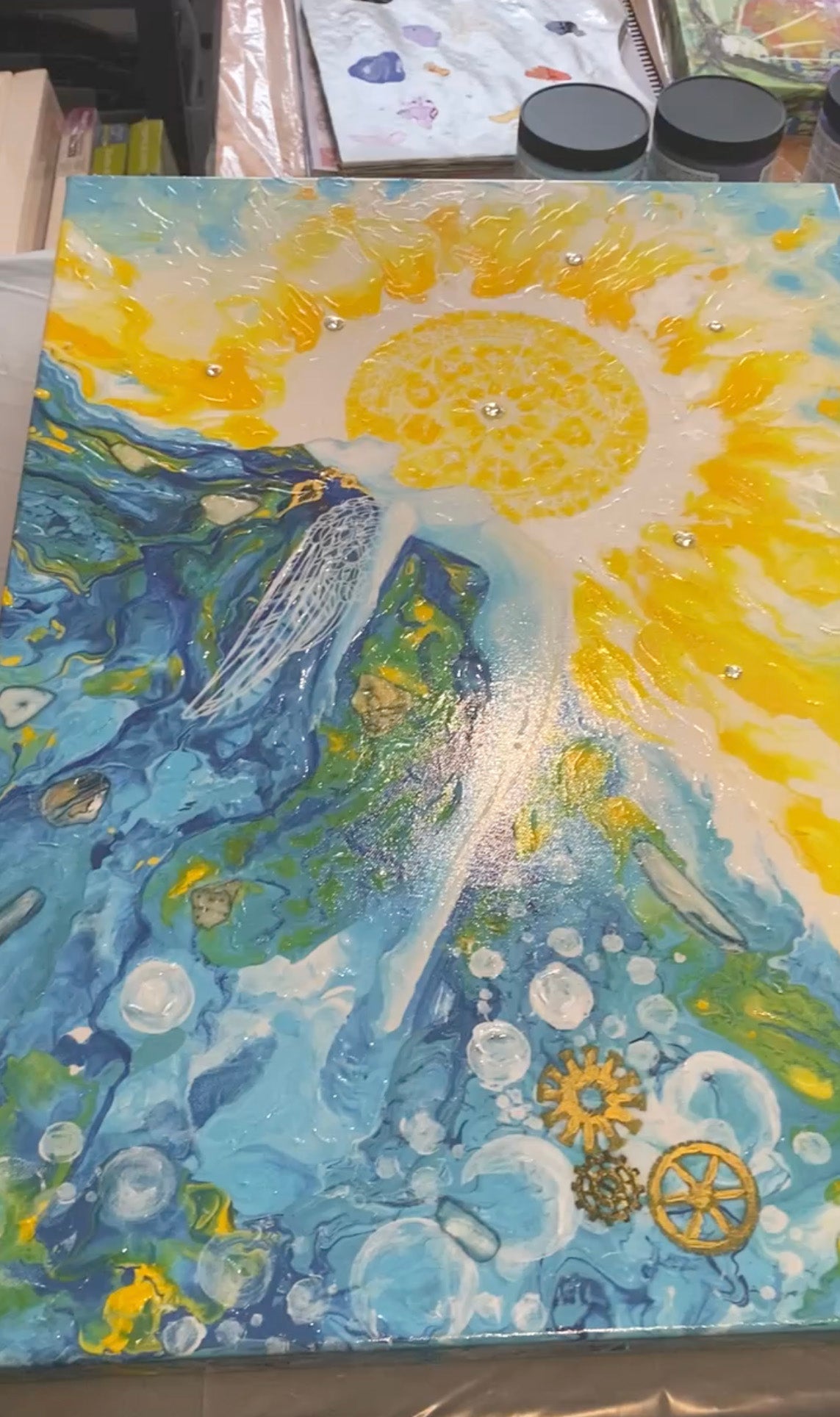 Create your own customized embellished print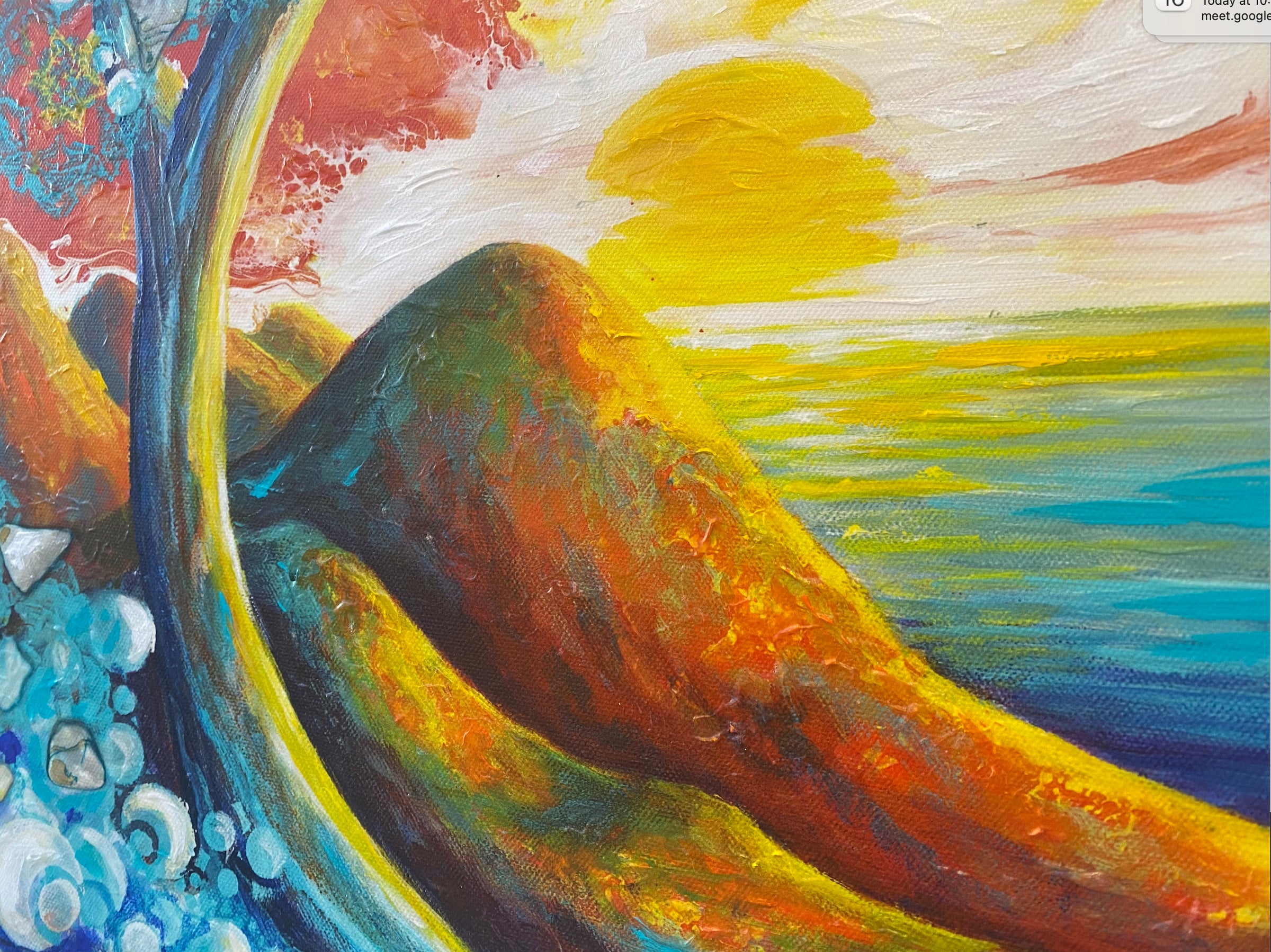 Texture feels like an original
Available in gloss or matte
CUSTOM EMBELLISHED PRINTS
A custom embellished print is an original unique individual print that is repainted, varnished and signed by the artist.
Available in gloss or matte, this type of artwork can be customized in size, color changes or other requests.
Any one of the original paintings can be ordered as a custom embellished print.
Contact us for creating your own custom order